All services are online
As of December 06, 5:56 AM EST
Current status by service
TrustedLogin Service
TrustedLogin Website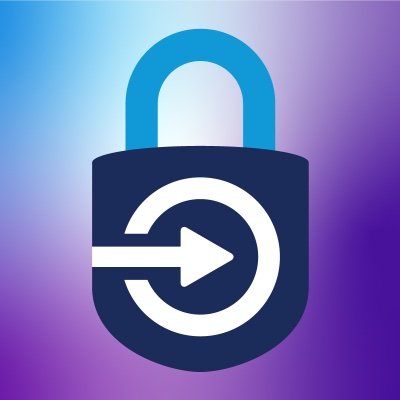 We're back up and running.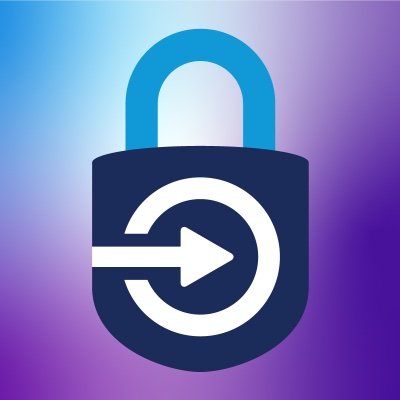 We're moving our infrastructure today—we will be down for some time this afternoon.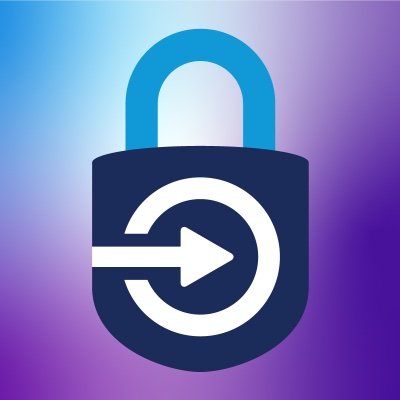 …and we're back! Sorry for the inconvenience.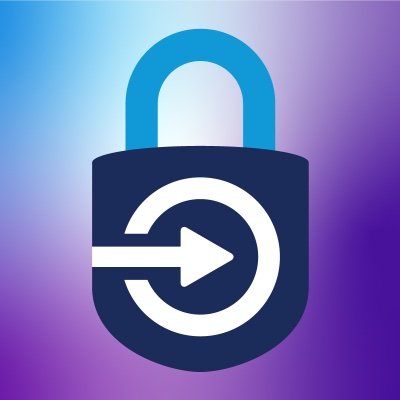 We're experiencing some downtime with our hosting provider, @platformsh.
Granting site access and support login will be temporarily unavailable. Sorry for the inconvenience.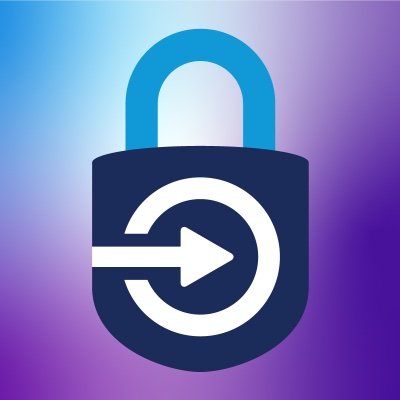 ✅ Our scheduled maintenance has completed successfully. Services were down for two minutes (from 4:03–4:05 Eastern).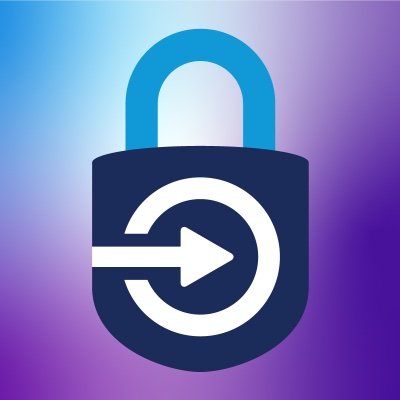 We will be performing scheduled maintenance July 26, 2022 at 4PM Eastern (22:00 UTC). The service will be down for 5–15 minutes.
Subscribe to status updates